CONSULTING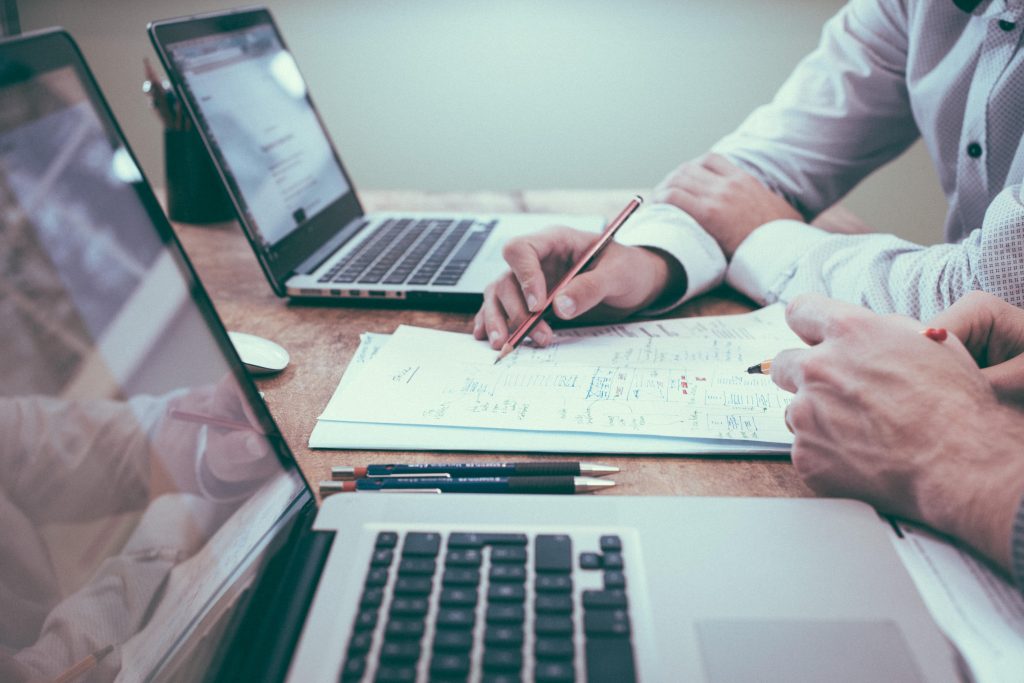 Market research
PLENR carries out market studies for the design, construction and operation of onshore and offshore wind farms.
Support to new markets 
Renewable energy is at the heart of current industrial change. PLENR is in a position to support French territories and companies in their search for new perspectives in this sector.