OUR TEAM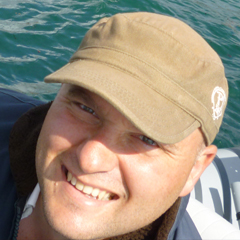 Jean-Jacques VINAT
Founder and Director of PLENR, Jean-Jacques has been working in the wind energy market since 2001. Jean-Jacques holds an engineering degree from the University of Karlsruhe (TH). He began his career with Espace Eolien Développement and then joined REpower for 7 years. After holding the positions of project manager and head of maintenance department, Jean-Jacques joined POWEO to manage the operations department of the renewable energies BU.
Through the acquisition of PLENR SAS by LOUIS DREYFUS ARMATEURS Group (LDA) in 2019, Jean-Jacques VINAT is now responsible for the SMART ENERGY SERVICES activities within the industrial division of LDA.
Contact : +33 (0)6 17 26 36 38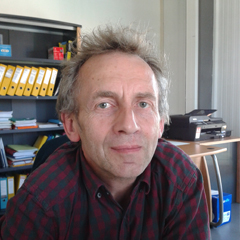 Antoine MOLIN
Antoine is in charge of wind studies at PLENR. He is a graduate engineer from the Ecole Polytechnique and Doctor of Climatology. Antoine is our "wind studies" expert as he has been mastering this skill since 2001 through his experience at Espace Eolien Développement and POWEO.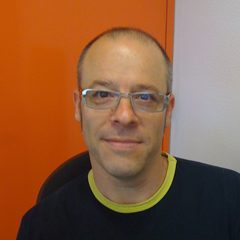 Richard DEVOS
Richard has been a computer specialist in the wind energy design office since 2001. He first graduated from the University of Lille and has developed a special skill in data processing, format conversion, presentation tools and GIS management, as well as in computer graphics (photo and video editing, 3D).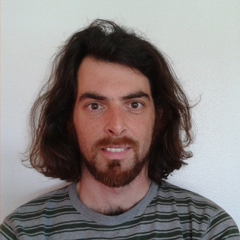 Nicolas SOKOLOFF
Nicolas is in charge of studies at PLENR. Graduated from a DUT degree in Physical Measurements, Nicolas is an expert in experimental measurement techniques. This speciality enabled him to take part in the development of the wind measurement department of Espace Eolien Développement from 2001 to 2008 before taking charge of monitoring operations at POWEO Energies Renouvelables. Nicolas is the "Audit of operating data" referent person at PLENR.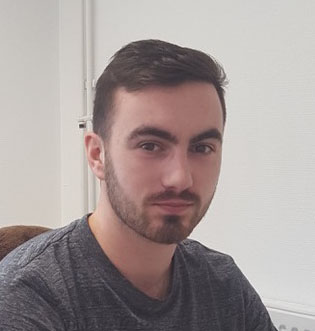 Thomas BAUDOIN
Thomas BAUDOIN is an apprentice engineer.
Thomas has chosen PLENR and the CNAM for a sandwich course in smart grid.
He is involved in supporting our performance monitoring and dimensioning of self-consumption installations.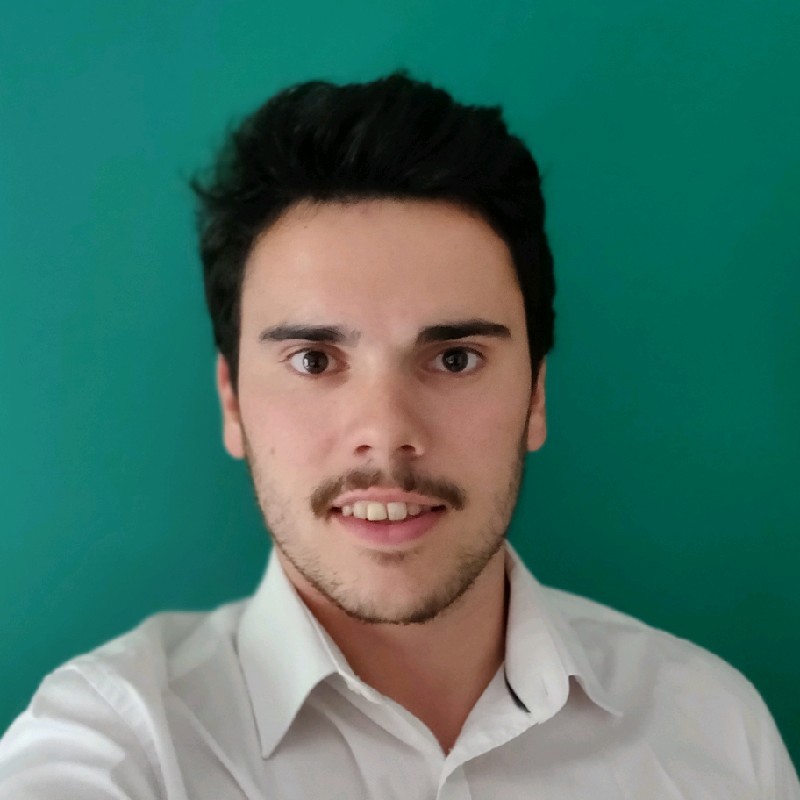 Baptiste BIET
Baptiste BIET graduated from the general engineering school Icam Bretagne and then went on to complete a master's degree in renewable energy and energy auditing at the same school in Nantes. Following an internship in the MRE department of LOUIS DREYFUS ARMATEURS group, he recently joined the PlenR team as a project manager to help the team develop its activities: wind studies, consulting, operation and support for the construction of onshore wind farms.