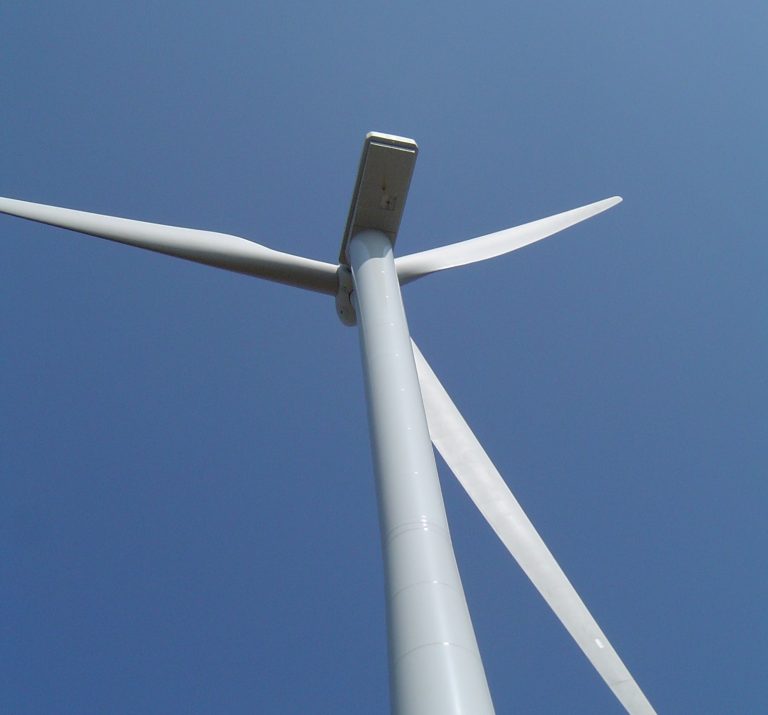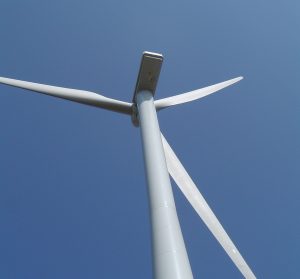 Measurement campaign follow-up
The wind measurements of the campaign are supposed to be made available once or twice a month by the project leader. These data are visualised, analysed and validated upon receipt, then we carry out the monthly data editing with the previous data from the measurement campaign. 
PLENR provides a monthly report on this monitoring.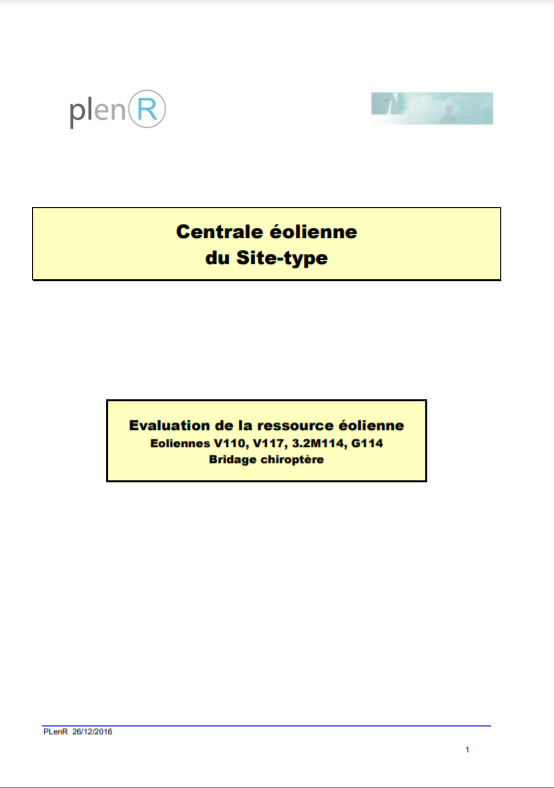 Based on the gross data of the measurement campaign, the projected location of the power plant and the characteristics of the planned wind turbines, we make an estimate of the net producible P50, the associated standard uncertainties and the P90. 
Our method is based on Météo-France data and reanalysed data (MERRA-2) for what concerns the long-term resetting. 
An example of a wind study including an analysis of a measurement campaign and an estimate of P50 and P90 is proposed here (see "PlenR_Etude de vent.pdf" on the left). 
This study can be completed by a study of extreme winds and a study of turbulence in order to recommend the IEC class if necessary. 
Our wind studies are bankable with the SAARLB, TRIODOS or SOCIETE GENERALE banks.